IT'S AN AMBITIOUS PROJECT,
BECAUSE IT HAS TO BE
Wild Streets aims to become a globally used app for the co-creation of green towns and cities worldwide. It aims to raise global awareness of the benefits of green cities and empowering people to get involved locally. By asking people what they really want, Wild Streets provides a tool for developers, planners, and decision-makers for the realization of truly inclusive and sustainable green urban spaces. Wild Streets intend to collect data on an unprecedented, which can inform the planning of urban green infrastructure on a world-wide scale. These are mighty ambitious endeavors, we agree, but as the pressure on our cities continues to increase (and our efforts to cope with climate change does not happen fast enough), ambition is a prerequisite if we are to create livable, low-carbon cities successfully.
By tapping into the media impact of companies and influencers, Wild Streets sets to build a momentum encompassing all age and income groups across countries and cultures. Wild Streets will strive to build a comprehensive network of professionals, companies, organizations, local governments, and others, that contribute to and benefit from the data fed into the app. Finally, we are committed to help realizing people's green visions created through Wild Streets. To that end, we will undertake collaborations with private and public sector entities, and develop an intuitive, interactive toolbox as part of the app that may help convert ideas to reality.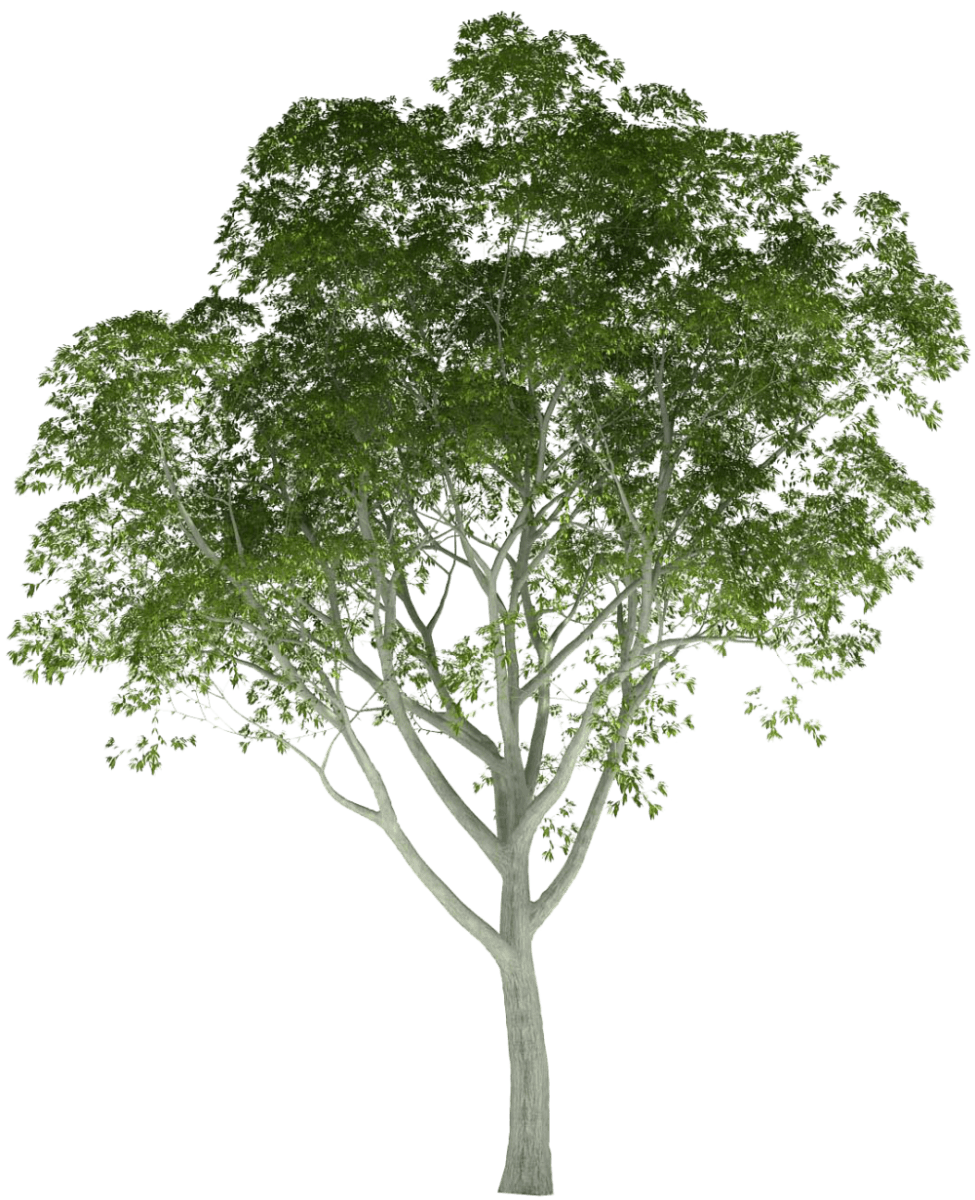 Participatory urban planning
To engage citizens and enable them a louder voice in planning through the process of co-creation, and therefore an increased sense of ownership in the development of their cities. To create an approachable platform that promotes the inclusion of minorities and vulnerable groups in local planning processes, thereby facilitating the creation of culturally-representative public green spaces.
gOOD HEALTH AND WELL-BEING
To increase the understanding of the positive link between greenery and the mental and physical health for people of all ages, to facilitate the creation of green streets and public spaces that may reduce the number of deaths and illnesses through the planting of location-optimized trees to lower urban air pollution levels, and to improve the overall quality of life in cities.
A UNIVERSAL TOOL FOR URBAN GREENING
To build a tool for the co-creation of green streets and urban spaces that can be applied to every town and city in the world, and to encourage the global discovery and harmonization of data used for the Wild Streets indicators.
green cities
To help cities become greener by facilitating the expansion of the urban forest and the creation of new ecosystems, and to provide a tool for the easy integration of ecosystem and biodiversity values into national and local planning.
EDUCATION ON SUSTAINABILITY
To provide a fun, meaningful and non-discriminatory tool for education and awareness-raising across gender, ages and income levels on the significance of trees and plants in our cities and their role in climate change mitigation and adaptation.
equal opportunities for participation
To offer women and girls everywhere the equal opportunity to express their opinions on the development of the urban landscape and to offer them a safe means to participate in urban planning.
Leadership
Wild Streets was founded in 2017 by Ascha Lychett Pedersen, a macroeconomist and UN sustainability specialist, when still living in London. In 2018, Wild Streets became a team as Sophie Plitt joined as Chief Science Officer. Sophie is an urban forester with nearly a decade of experience working with community-driven projects in New York. Jai Sandhu, the newest member to our team, comes with a design background, and a particular interest in applying his creative process to issues which matter. He is especially driven by ideas for sustainability which improve humankind's relationship with the natural world.
Wild Streets is a not-for-profit association registered in Denmark with CVR no. 39872595. To achieve its mission, Wild Streets will benefit from a number of carefully assembled advisory boards with the experience and knowledge needed within the different subject addressed in this project.
Please get in touch if you are interested in contributing to any of the currently open advisory boards as listed below. The final list of members will be announced in due time.
Supervisory
board

To achieve its missions, Wild Streets will benefit from the guidance and advise by an experienced board that will supervise the strategy and organisation of the foundation's work.
Scientific Advisory Board
We're assembling a board of experts who have extensive data and knowledge within the fields of urban forestry, ecosystem services and the impact of flora on human health, as well as the other features of the Wild Streets algorithm.
Engagement
board
Wild Streets will pursue advise from people with extensive experience in civic engagement and stewardship through either public sector, NGO or corporate campaigns.