It's an ambitious project,
because it has to be
Wild Streets aims to become an revolutionary tool for citizens everywhere to participate in the co-creation of inspiringly green towns and cities. It is an engaging way to raise awareness of the value of green cities globally, and to empower people to get involved locally. By asking people what they really want, Wild Streets provides a tool for developers, planners, and decision-makers for the realisation of truly inclusive and sustainable green urban spaces. By collecting aggregated data and citizen's actual ideas, it can inform the planning of better urban green infrastructure on a world-wide scale. These are mighty ambitious endeavours, we agree, but as the pressure on our cities continues to increase (and our efforts to adapt to and mitigate climate change do not happen fast enough), ambition is a prerequisite if we are to create liveable, low-carbon cities successfully.
By transforming citizens imagination into shareable visions of the future, Wild Streets sets to build a momentum encompassing all age and income groups across countries and cultures. To ensure these visions are grounded in reality and increase the chance they might be implemented, there is input from a growing network of professionals, companies, organisations, local governments, and others. To facilitate these green visions being created, we will collaborate with public and private sectors entities and extend the app with an intuitive, interactive toolbox for communities to help convert ideas to reality.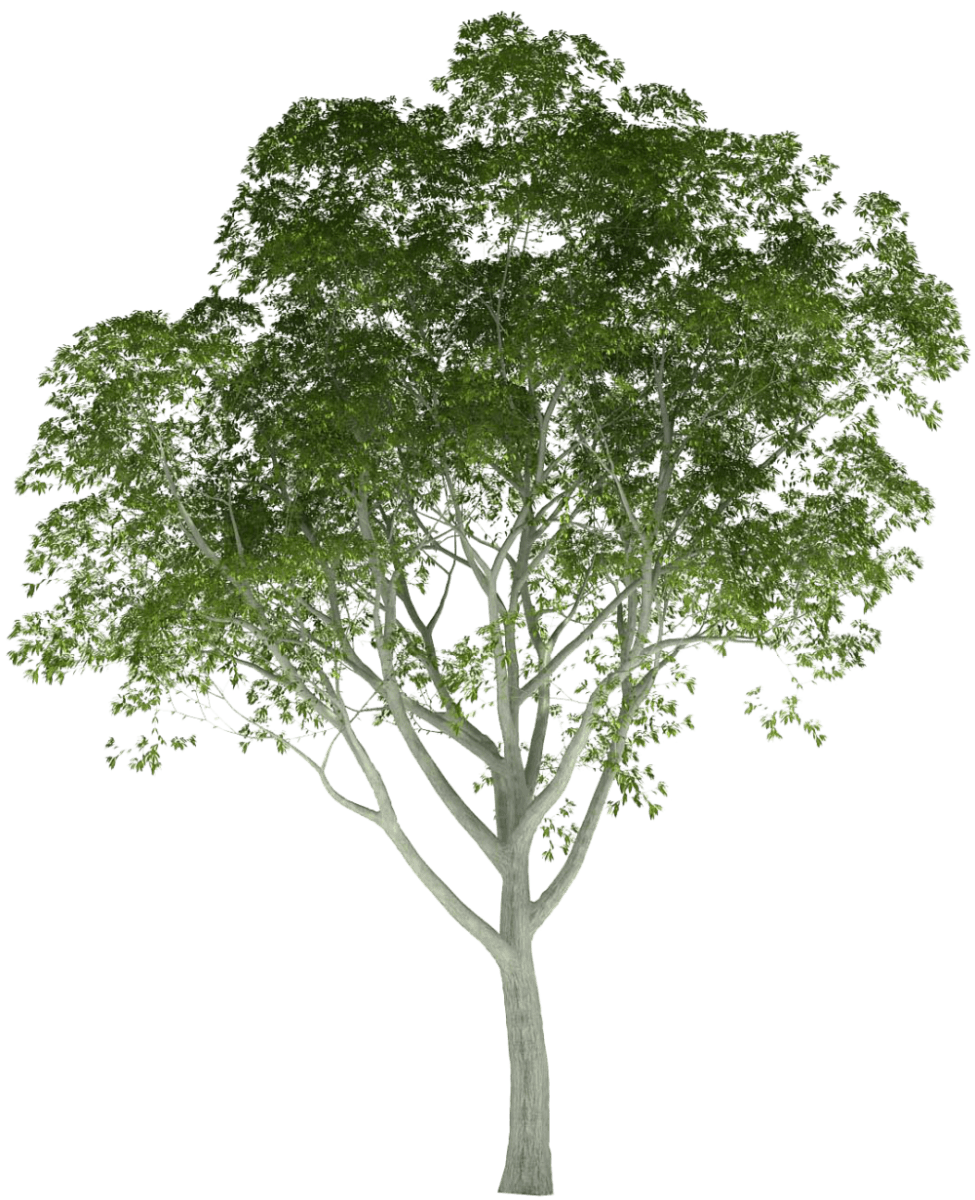 Who we are
Wild Streets was founded in 2017 by Ascha Lychett Pedersen, a macroeconomist and UN sustainability specialist, when still living in London. Jai Sandhu comes with a design background, and a particular interest in applying creative process to issues which matter, particularly ideas for sustainability which improve humankind's relationship with the natural world.
Wild Streets is a not-for-profit association registered in Denmark with CVR no. 39872595. To achieve its mission, Wild Streets will benefit from a number of carefully assembled advisory boards with the experience and knowledge needed within the different subject addressed in this project.
Please get in touch if you are interested in contributing to any of the currently open advisory boards as listed below. The final list of members will be announced soon.
Supervisory Board
We are assembling an experienced board from diverse backgrounds that will supervise the strategy and organisation what we do.
Scientific Advisers
We're creating a network of experts who have extensive data and knowledge within the fields of urban forestry, ecosystem services and the impact of flora on human health.
Engagement Board
Wild Streets is shaped by advice from people with extensive experience in civic engagement and stewardship through public sector, NGO and corporate campaigns.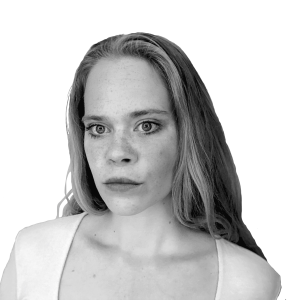 Sue James knows just about everything that goes on in urban greening. A chartered architect, Sue is Convenor of the Trees and Design Action Group, advisor to Futurebuild, and a member of the think tank Edge.
John Parker is CEO at the Arboricultural Association, where he has worked since August 2019. He has more than ten years of experience in public sector tree management with TFL and as a member of the Executive Committee of the London Tree Officers Association which he chaired, and was a Director of the National Association of Tree Officers. John is a member of the European Forum on Urban Forestry (EFUF) International Steering Group.
Max Farrell of LDN Collective, also leads on #ParkPower: A collaborative Vision for the Future of London's Green Spaces, and shares his expertise with incredible initiatives including London National Park City, Urban Design London, and Quality of Life UK
Kenton Rogers is the co-founder of Treeconomics. Kenton is a forestry consultant and has worked in the industry for over twenty years, starting out as a field technician with Forest Research prior to obtaining a diploma in Forest Management from the National School of Forestry at Newton Rigg.
Scott Maco leads the development of the the industry standard i-Tree software suite. He is Director of R&D at Davey and works to create new technologies that provide better access and understanding of trees' environmental benefits.
Andrew Hirons is a Senior Lecturer in Arboriculture and Research Lead (Plant Sciences) at University Centre Myerscough having started his career as a climbing arborist and plant health care technician. His work has resulted in a number of peer-review publications as well as the Tree Design Action Group's 'Tree Species Selection for Green Infrastructure'
Angela Koch is a planner and urban designer who runs co-design processes with a drive for innovation, good place-making and social impact. She is founder of ImaginePlaces where she works within design teams to help local communities imagine and share their visions for their neighbourhood and incorporate those into the design process.
Ana Macias is president of Arbocity, researcher at Universidad Politecnica de Madrid and an expert in the use of citizen science and visualisations to improve communication in urban green infrastructure management and planning.
James Scott is Director of Behaviour Change & Development at Cycling UK. Focusing on human connections between the environment and behaviour, he designs interventions that encourage communities to become healthy through sustainable travel