Chip in, invest in your future
Wild Streets is a not-for-profit association registered in Denmark with CVR no. 39872595; read more about us here.
Help us change the future of participatory urban greening. We deeply appreciate your commitment to Wild Streets and any support or publicity you can give. All contributors will:
get exclusive access to the beta version of the app as well as upcoming releases with new exciting features

become part of our intelligence network and have a real say in the future offerings of the app and data services  

be forever acknowledged on our website
We offer special returns to substantial donations of €5,000 or more. If you want more information about the returns from the Tier levels or if you're interested in becoming a principal partner, please get in touch at funding@wildstreets.org
Let's get started! Our first target is to be 10% funded, with that the app development work can begin, so donations of any size make a huge difference.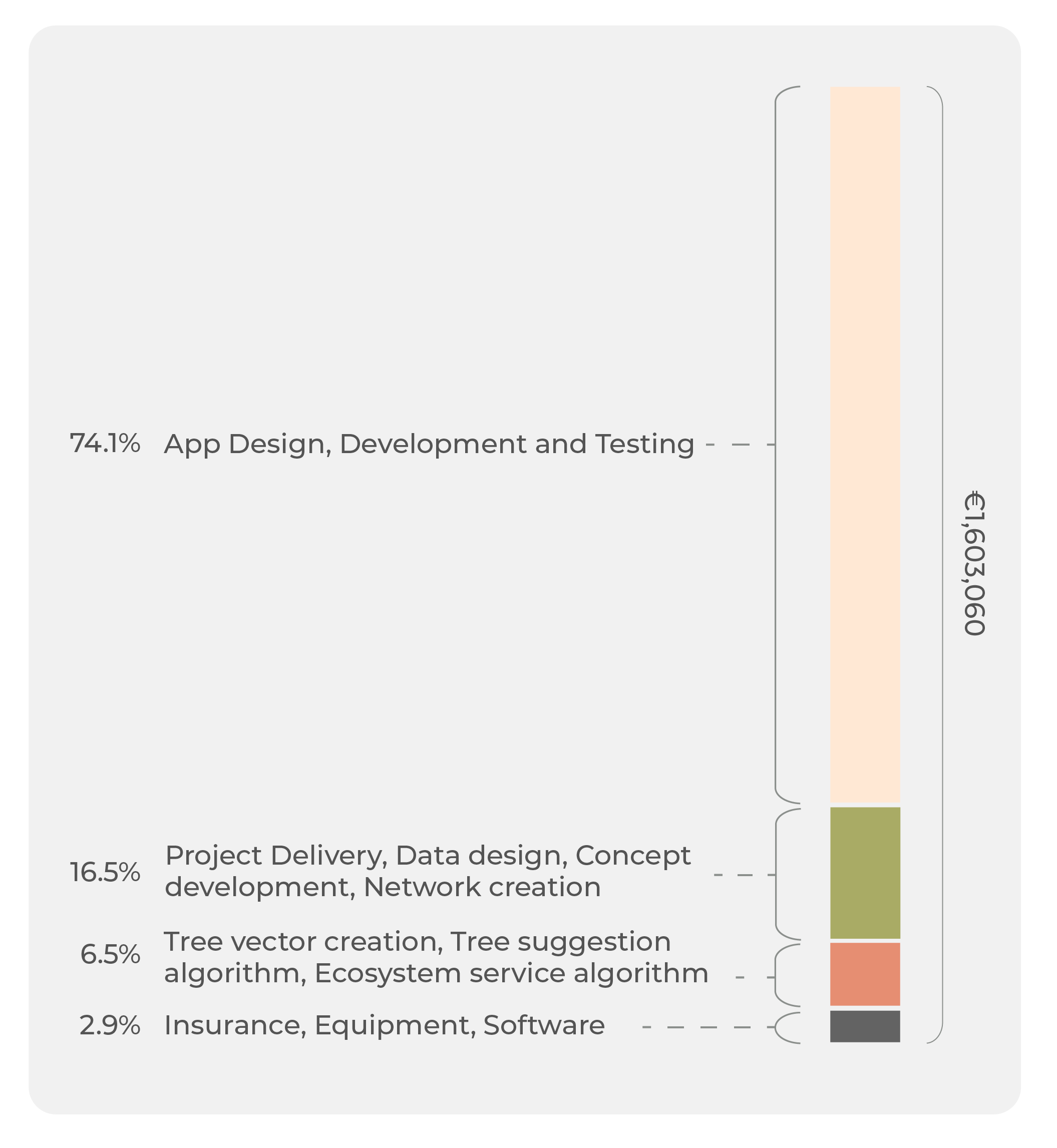 Get in Touch
We would love to hear from you! Whether you just want to know more about the project or you wish to contribute with data or other knowledge. Perhaps we missed an important parameter in the algorithm? Or maybe you have an idea for user engagement? Please get in touch about anything you believe can make Wild Street a powerful tool to engage citizens in urban greening.
Write us directly at hello@wildstreets.com or use the form below.